Daniel Munayer: "Christians Can Play an Alternative Role, That of Reconciliation"

He chose to return to Jerusalem, where he believes his presence will be more useful.

Israel's Handmaids

Their fight is to defend women's rights against those who want to make them invisible

Custody of the Holy Land Summary Report Holy Places 2021/2022

For centuries, the Custody of the Holy Land has been committed to the conservation and revitalization of the Holy Places of Christianity in the Land of Jesus and throughout the Middle East.

On the Road: Meet the Christians of Jordan

Who are they and what do they dream of, those Arab Christians who live on the other side of the Jordan? Terre Sainte Magazine went on the road to meet them.

Helping people of the Holy Land to live long and prosper

See the Holy Land through our eyes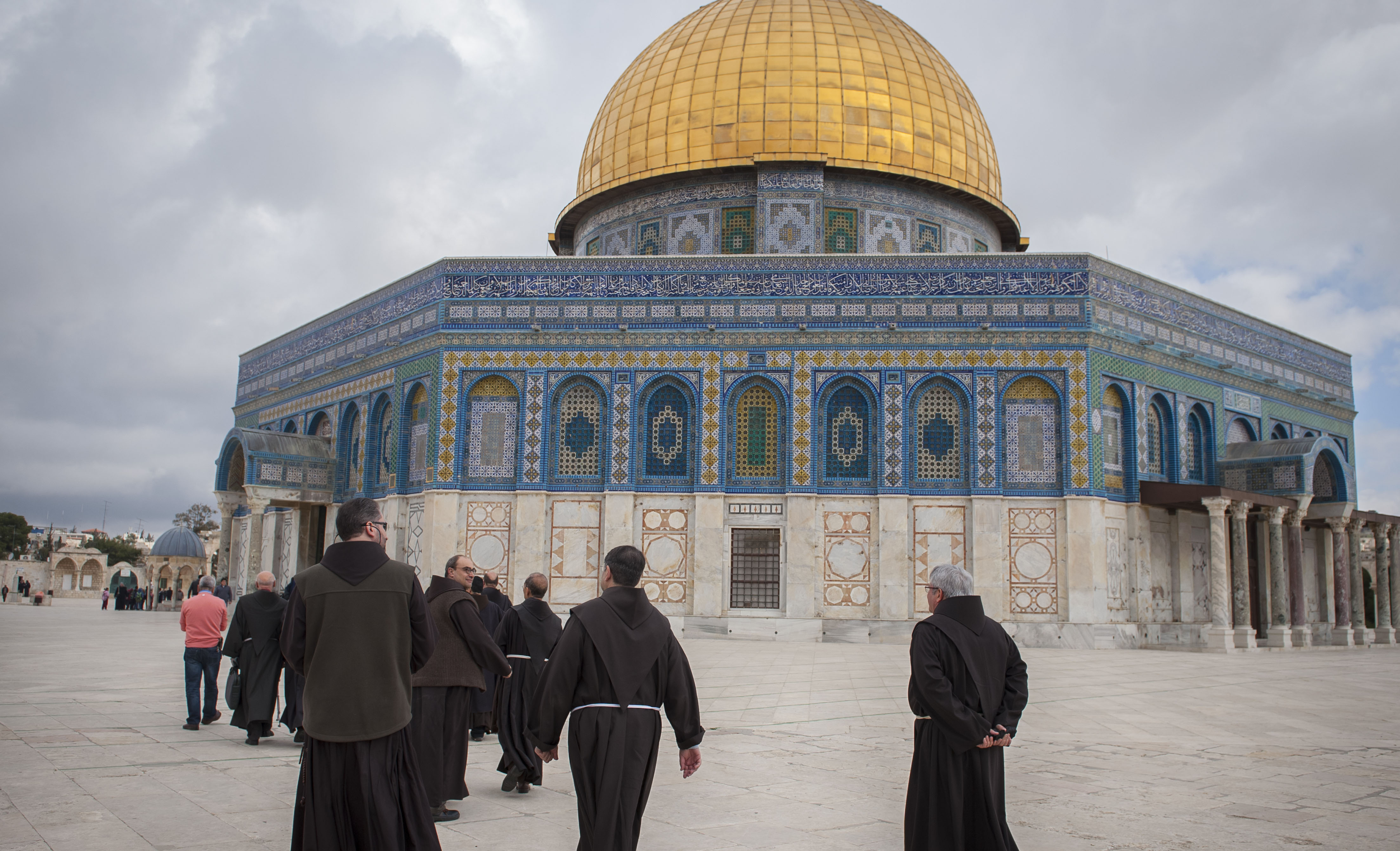 Who we are
The Commissariat of the Holy Land in Canada is an extension of the Franciscan Custody of the Holy Land in Jerusalem, which cares for the Christian people and the Christian holy places throughout Israel, Palestine, and surrounding countries.
Latest News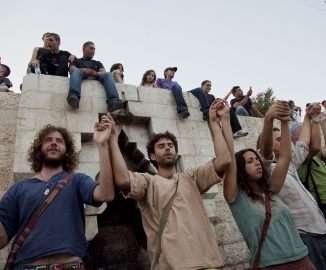 Daniel, a 31-year-old Palestinian Christian, is the managing director of Musalaha, a Christian NGO which has...
Read more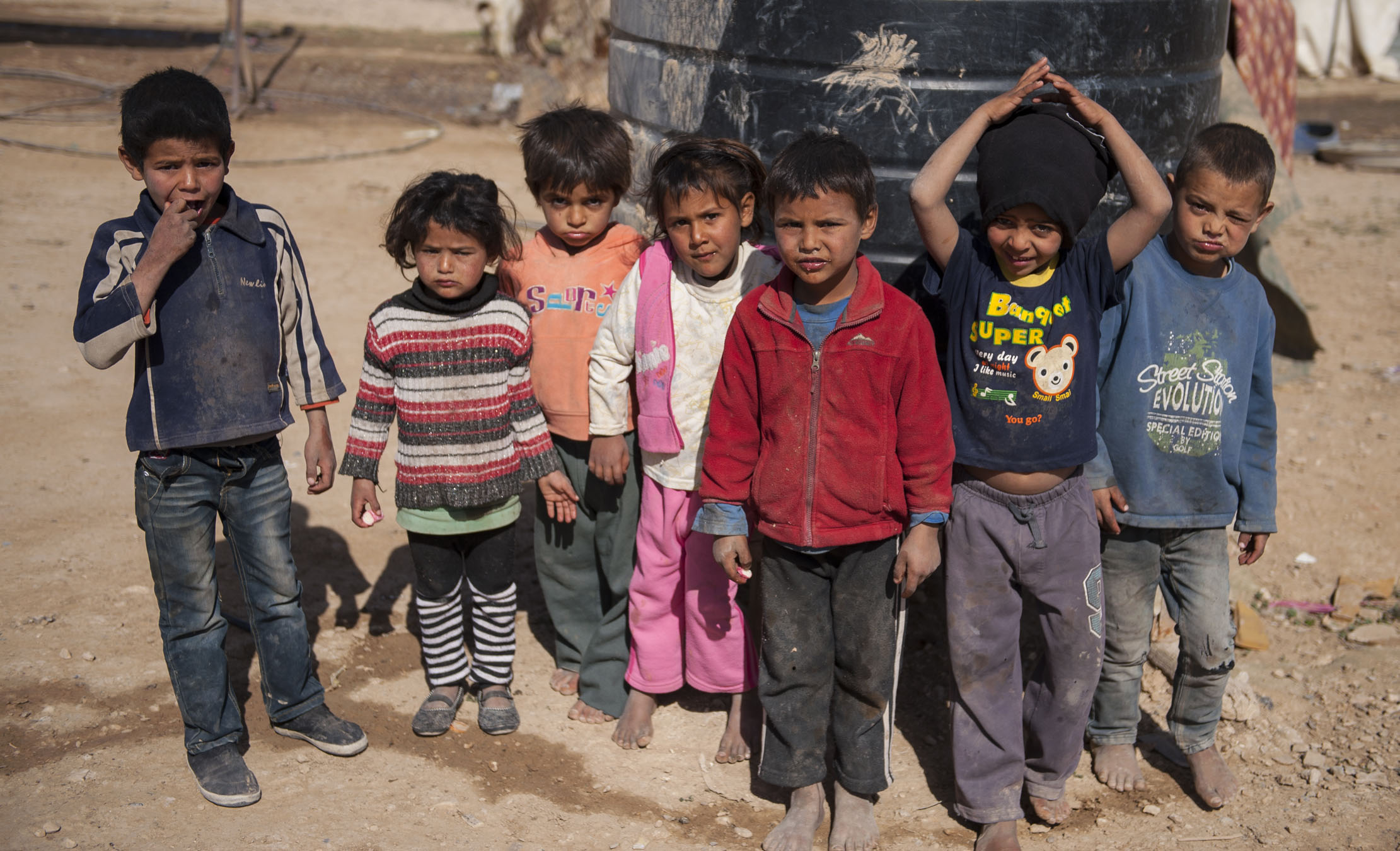 Support Us
Help provide for the
Church of the Holy Land;
let Christians know
Jesus' homeland.
Resources
Join us in celebrating Peace
through Prayer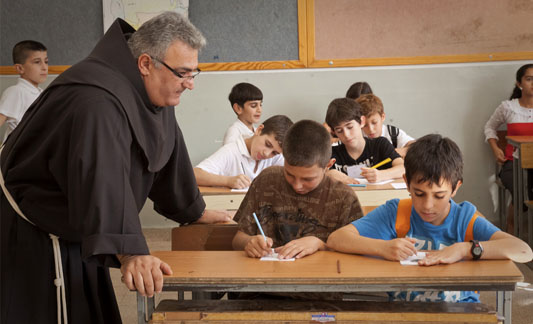 How we are helping
The generosity of the faithful in Catholic parishes throughout Canada, putting themselves in solidarity with the Church in the Holy Land, supported numerous works undertaken by the Custody of the Holy Land.