2023 Holy Land Collection

the Pontifical Collection for the Holy Land has been reallocated to Good Friday, which this year falls on April 7th.

Israel's Slavic Christian Community is Still in the Making

The challenge for these new Israeli Christians is not to consider themselves as Christian but to live in and eventually to transmit their faith to the Jewish state which welcomed them.

On the Road: Meet the Christians of Jordan

Who are they and what do they dream of, those Arab Christians who live on the other side of the Jordan? Terre Sainte Magazine went on the road to meet them.

News in Brief

A Pilgrimage Reception Centre Begun at the Sheperds' Field

Helping people of the Holy Land to live long and prosper

See the Holy Land through our eyes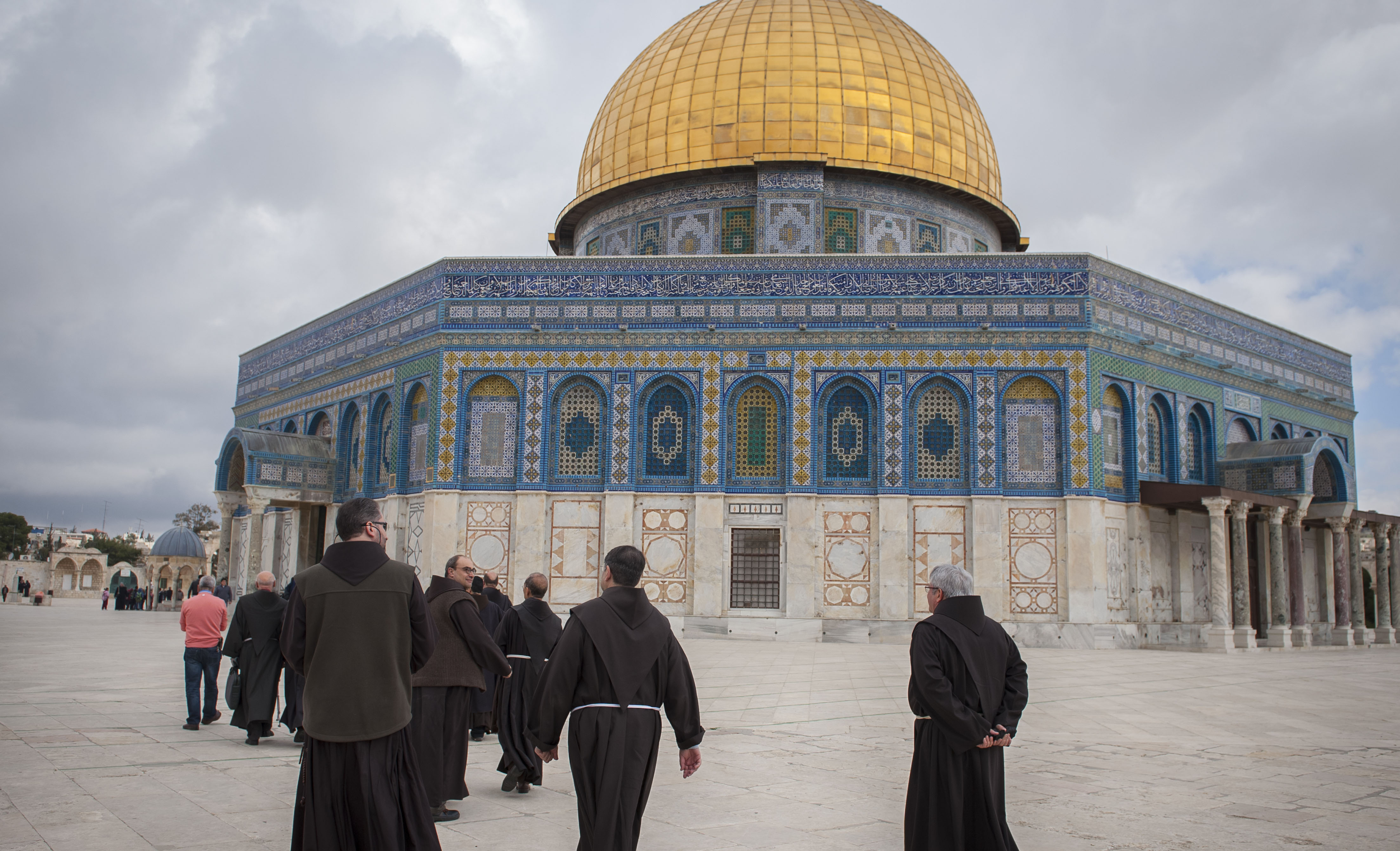 Who we are
The Commissariat of the Holy Land in Canada is an extension of the Franciscan Custody of the Holy Land in Jerusalem, which cares for the Christian people and the Christian holy places throughout Israel, Palestine, and surrounding countries.
Latest News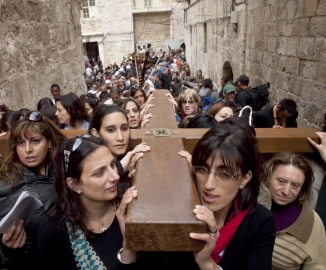 After several years of disruptions due to the pandemic, Canadian society has finally returned to some sense of order...
Read more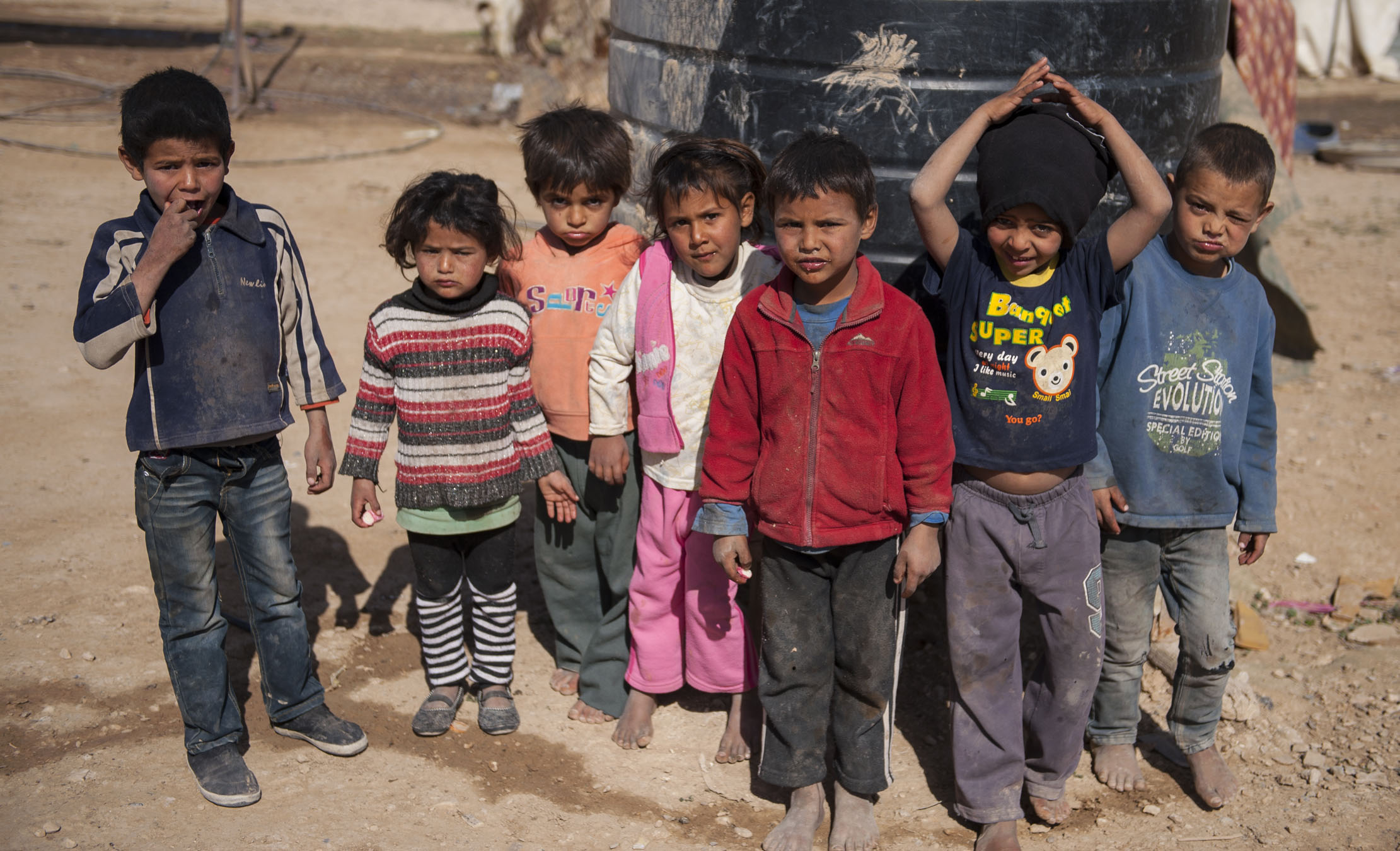 Support Us
Help provide for the
Church of the Holy Land;
let Christians know
Jesus' homeland.
Resources
Join us in celebrating Peace
through Prayer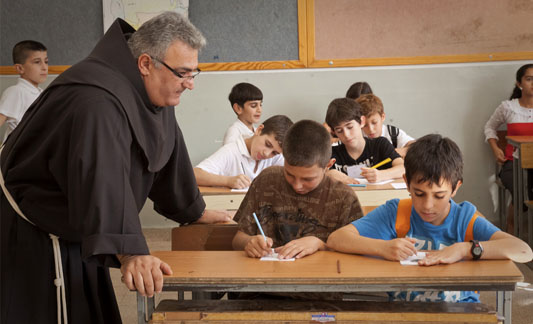 How we are helping
The generosity of the faithful in Catholic parishes throughout Canada, putting themselves in solidarity with the Church in the Holy Land, supported numerous works undertaken by the Custody of the Holy Land.